In order to stay competitive in the biopharmaceutical industry, companies are increasingly turning to outsourcing as a means of gaining an advantage. With the many competing Contract Development and Manufacturing Organizations (CDMOs) and Contract Research Organizations (CROs) available, it can be challenging to know where to start. Here are some key factors to consider when determining the level of compatibility between your company and a potential partner.
Efficiency
The goal of any biopharmaceutical company is to get their drug to market as quickly as possible. Pay attention to how communicative they are during the project scoping phase to get insight into how the communication will be throughout the relationship.
Take note of how quickly they:
Sign a CDA
Provide you with a cost estimate
Respond to your messages
Expertise and Capabilities
It is essential to look for a partner with a proven track record of success in the areas essential for your project. Having access to high-level staff with specific experience will promote efficiency and quality. Additionally, you should ensure the CDMO has the necessary capabilities to meet your manufacturing and development needs, such as analytical testing, formulation development, and commercial manufacturing.
Confidentiality
You need a partner who takes your privacy as seriously as you do. Get insight into how much they value client confidentiality by paying attention to how they act during phone calls.
Additionally, it is important to find a partner who understands how to protect your intellectual property through open communication and complete transparency. Inquire about their communication structure by asking questions like:
Do they allow you to visit and inspect their facilities?
What is the communication policy concerning updates?
Are they open to external audits?
How are conflicts of interest handled?
Regulatory Expertise and Compliance
When it comes to pharmaceutical development, regulatory expertise, and compliance are critical. CDMOs/CROs must have a broad understanding of the constantly evolving regulatory process to keep a product on track for approval.
Be sure to investigate their quality management systems and regulatory compliance history. Look for a partner that and has a robust quality control program in place.
Collaboration and Flexibility
Flexibility and collaboration are necessary as process design changes. How do they respond to special requests? Ideally, they will adapt to your process unless there is strong justification otherwise. Look for a partner that values collaboration and has a proactive approach to problem-solving.
---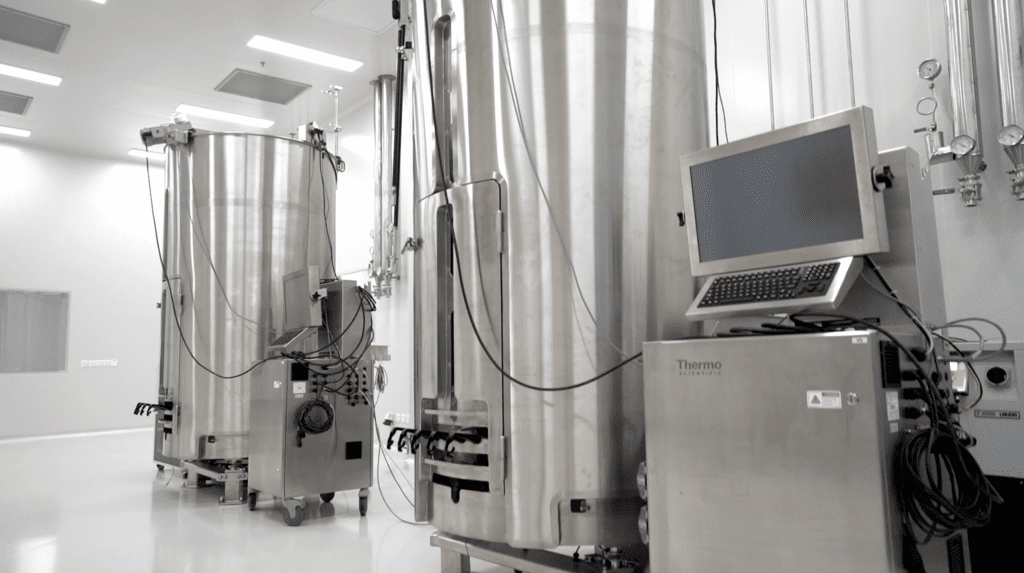 Fast Track Success
We understand that collaboration with the right CDMO is more than just a transaction – it is a long-term partnership that can put your company on the fast track to success.
With our state-of-the-art facilities and comprehensive suite of biologics manufacturing services, we can help you bring your products to market faster, more efficiently, and with greater success.
---