ChemPartner's hybridoma group provides premium monoclonal antibody services with our advanced hybridoma platform, which has been validated by more than 100 integrated therapeutic projects and a large number of reagent mAb projects. A number of key technologies are integrated into this platform to ensure the success of mAb development for therapeutic candidates and a broad range of assay applications.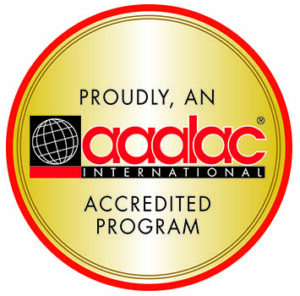 To date, we have worked with biotechs, pharmaceutical companies, and research institutes worldwide to successfully deliver antibodies meeting the desired specifications for their assays and product development. Our facility is fully AAALAC Accredited, and we offer comprehensive immunization strategies.
We are continuously improving our service platforms and expanding our capabilities in demanding areas such as multi-transmembrane domain proteins like GPCR/ion-channel, highly conserved targets, enzymes, and ADC antibody discovery.
Reagent Generation
Assay Development
Lead and Candidate Generation
Antibody Engineering
Biophysical Property
PK/In Vivo Efficacy
Preclinical studies
Mirrorball
BD Canto II
PE EnVision
Acumen Microplate Cytometer
ForteBio OctetRED384
GE Biacore 8K
Carterra LSA