Employee Spotlight
Our employee spotlight series celebrates the accomplishments and expertise of our valued scientists and staff.
---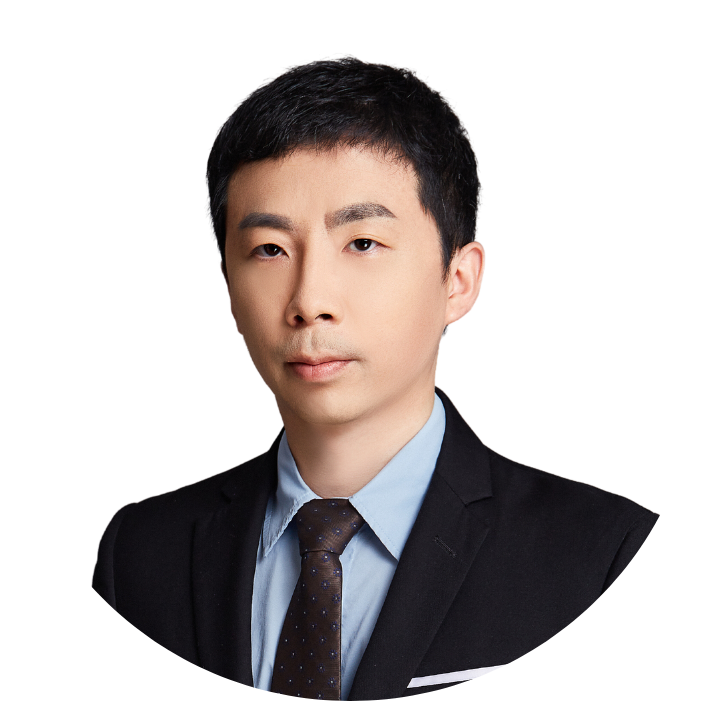 Hu Liu, PhD
Director of Biologics Discovery
Q&A with Dr. Liu
What is your favorite part of your role here as Director of Biologics?
My favorite part is getting to work with a talented team to deliver the best assets to our clients.
What are you most proud of in your career so far?
I feel proud anytime I expedite the development of therapeutics for unmet medical needs.
How has your role evolved over time since you've been here?
I started as a bench scientist, but have stepped into a management role with more responsibility.
Tell us about something new that excites you in your field
New technologies, new platforms, and new modalities are always emerging in the biologics field, which keeps me excited.
What piece of advice would you give to your younger self?
I would tell my younger self to be prepared to embrace new changes and challenges.
Tell us a fun fact about yourself.
I live by the quote from Steve Jobs "Stay Hungry. Stay Foolish."
---