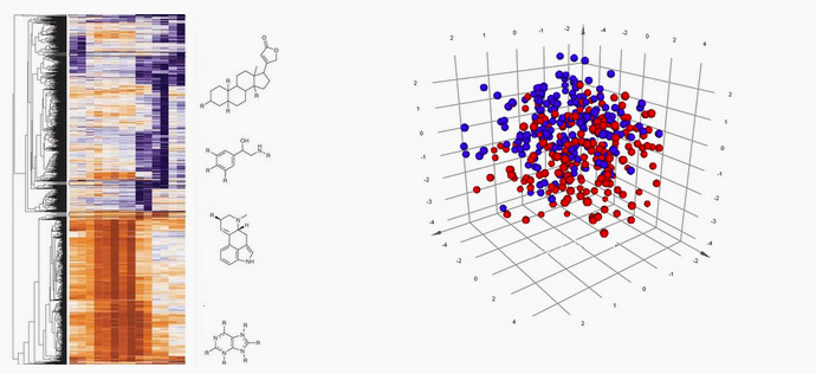 Whether our dedicated library synthesis group executes on our clients' designs or designs compound libraries to advance our clients' projects, we provide high-quality, cost-effective library production services. Our library synthesis group uses parallel synthesizers, microwave reactors, and prep scale HPLC to rapidly deliver high-quality compounds.
Our team can design small property, target class focused libraries or larger DOS type libraries. We work closely with our computational and structural groups on design. Our designs are guided by structure-based drug design when crystal structures are available, and our computational group for property-based metrics. We can deliver compounds in a variety of formats or deliver them ready for screening to our in vitro biology group or in vitro DMPK group.
As fits with today's techniques in medicinal chemistry, libraries are most often executed in SAR enhancing sets of 50-200 compounds; however, ChemPartner has experience in delivering both small and large libraries. This can either be a stand-alone request from a client or can be accessed as part of a broader medicinal chemistry lead optimization effort where a small library can make sense to rapidly investigate SAR.