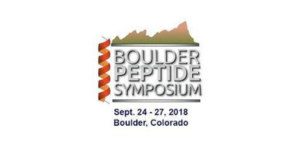 Date:
18-21 September, 2023
Location:
Napa, California
The only conference focused solely on the pharmaceutical development of peptide therapeutics.
The Boulder Peptide symposium is a unique opportunity to interact with key players in the biotech and pharmaceutical industry in an intimate setting. The smaller-style conference provides intimate high-level access to decision makers at both established and start-up biotechnology organizations.