Employee Spotlight
Our employee spotlight series celebrates the accomplishments and expertise of our valued scientists and staff.
---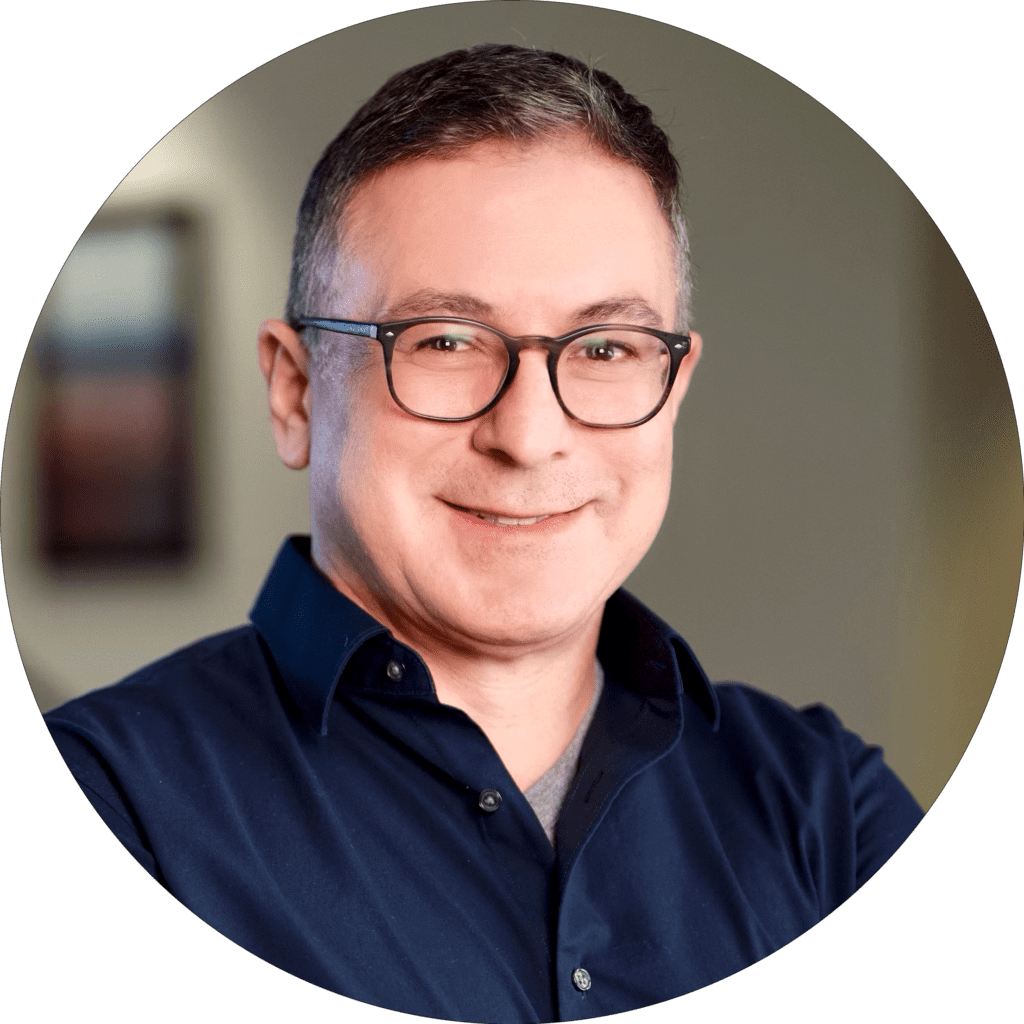 Manny Ventura, PhD
Senior Director and Site Head at ChemPartner US
Q&A with Manny
What is your favorite part of your role here as a Senior Director and the Site Head of ChemPartner US?
The most satisfying thing to me is bringing about a special solution or new application for a client. For example, in the early days of ChemPartner San Francisco, we enabled the peptide chemistry service in our laboratory here and extended that capability to Shanghai to support a European company's discovery need. It took a lot of special design, synthesis, and method development work as well as communication between our labs in the US, China, and the customer to meet their very particular requirements. The successful execution of this project enabled us to grow and handle larger and more complex peptide projects in the future.
Almost every discovery research customer has some novelty to their request that requires a skilled and nimble response. I have seen our scientists achieve new and necessary capabilities for clients so many times and I always hope to be involved in these opportunities.
What are you most proud of in your career so far?
I have been able to sustain and advance my career through major changes in the drug discovery industry and the evolving needs of my employers. My career, taking me from Pfizer to Amgen to ChemPartner started in developing capabilities to support combinatorial synthesis, utilizing SFC. I grew into a technical leader in separations in general taking on larger roles and supporting bigger teams with less oversight. My role at ChemPartner first allowed me to practice a leadership role overseas as well as with our laboratory operation in South San Francisco.
How has your role evolved over time since you've been here?
I was part of the founding group establishing and setting up the laboratory operation for ChemPartner-US. I helped ensure the proper infrastructure for our chemistry lab and provided analytical support to chemists and clients. My role has now expanded into the overall leadership of the South San Francisco team and site. I am thankful for being entrusted with the responsibilities I have that allow me to grow in so many dimensions
If you could have any superpower, what would it be?
I would like to know what a potential new client is thinking sometimes in bringing their needs to us, to be a mind reader in some way. Choosing the right CRO partner can be overwhelming, so understandably, some clients aren't sure what to look for or what questions to ask. If I could read their minds, I could explain how ChemPartner is able to best support their goals. In the absence of superpowers, I feel it's important to gather as much information about the client's project objectives as possible. This way we can best know their current needs and even anticipate what they may need in the future.
What piece of advice would you give to your younger self?
You will always be very absorbed in your mission of the moment but know that the arc of time is long, and that mission is fleeting. Be patient and diligent in pursuing your goals. Don't be consumed by disappointment when a project fails or you when hit an unexpected career turn. Try not to magnify the difficult moments and fail to see them as learning steps. I have run into so many big challenges in my career and have come away stronger every time.
---