Employee Spotlight
Our employee spotlight series celebrates the accomplishments and expertise of our valued scientists and staff.
---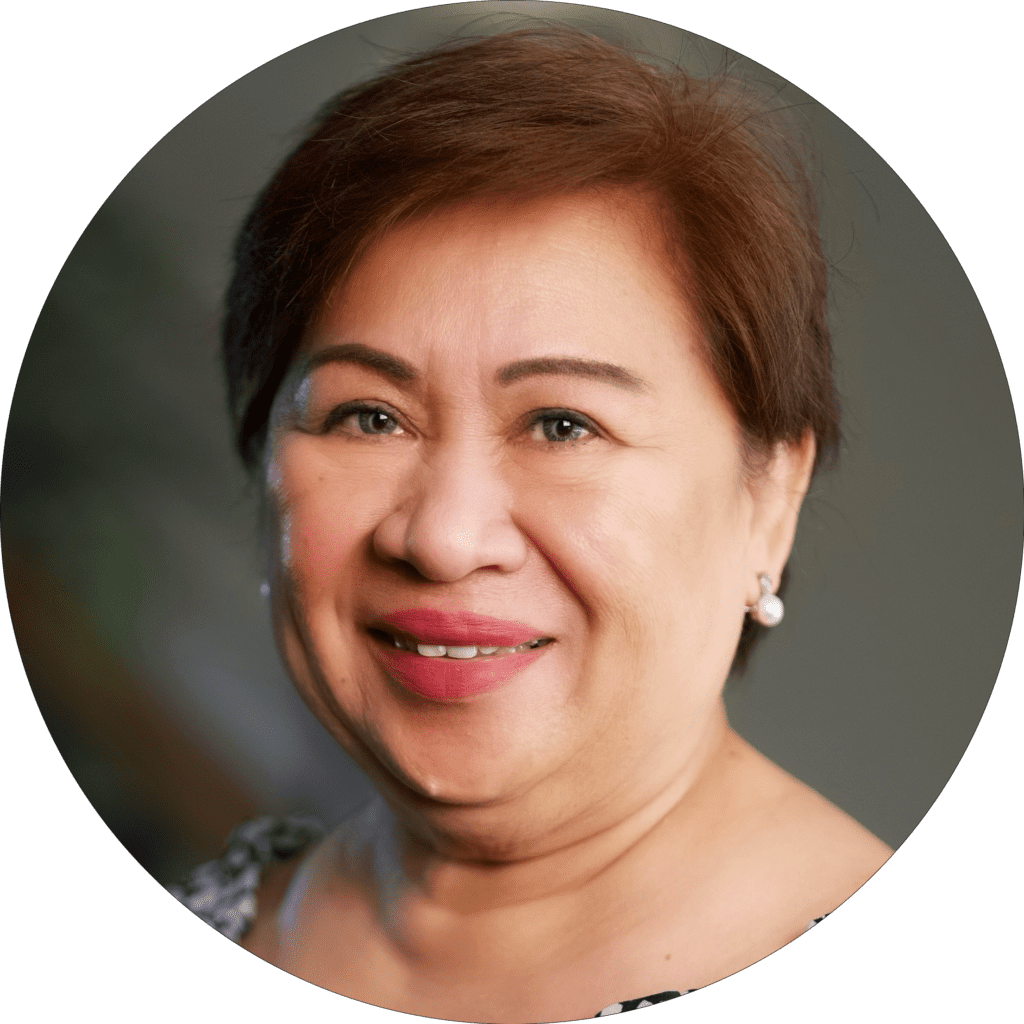 Maria Trance
Senior Operations Manager
Q&A with Maria
What is your favorite part of your role here as a Senior Operations Manager?
I like overseeing the daily activities of CPUS site. I am responsible for logistics, purchasing, accounting, inventory, and administrative processes.
What are you most proud of in your career so far?
I'm most proud of launching a shipping section. I took the bull by the horns and kept up with the high demands for shipping materials to a specific project team in China. It is now logistics for all the inbound and outbound materials/samples from Business Development's clients to Shanghai ChemPartner in China.
I am also proud to be a recipient of the Mover and Shaker award for contributing to and championing the organization's Mission Statement.
How would you describe the company culture?
Collaborative, Flexible, Passionate, and Inclusive.
If you could have any superpower, what would it be?
Time Traveler
What piece of advice would you give to your younger self?
Smile more, worry less. Positivity is infectious, and happiness is a choice.
---