Employee Spotlight
Our employee spotlight series celebrates the accomplishments and expertise of our valued scientists and staff.
---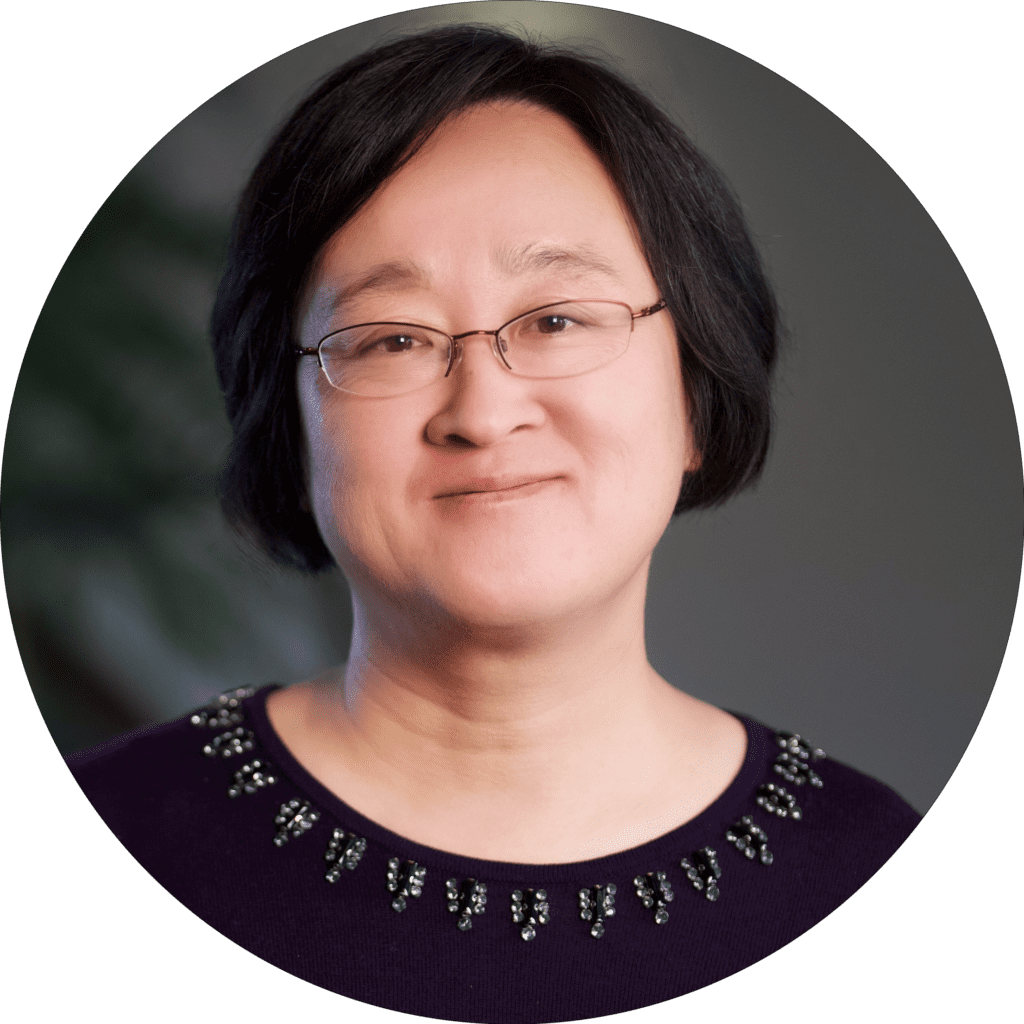 Yan Wang, PhD
Director, Peptide Chemistry
Q&A with Yan
What is your favorite part of your role here as a Director of Peptide Chemistry?
It's a tie between chasing new and innovative technologies, and creating a vision for the future development of the peptide team.
What are you most proud of in your career so far?
I am proud of my contributions to the expansion of our peptide team. Through teamwork, we grew a team of five chemists to over thirty. It was an incredible experience to watch the growth, and I learned a lot from it.
How has your role evolved over time since you've been here?
I used to work a lot with the peptide team on the production side, including method development, method transfer, team training, etc. Later on, I moved to work more on medicinal chemistry projects. Then a recent promotion in 2021 allowed me to shift my focus to the future. I now create the vision for future development plans of the peptide team, team expansion, and increasing overall capacity.
If you could have any superpower, what would it be?
I want a magic carpet to fly all over the world.
What piece of advice would you give to your younger self?
Be yourselves, and enjoy life.
---