It is critical to isolate unique isomers for targeted structural design and accurate assay readouts in small molecule development. Chiral intermediate or final compound single enantiomer isolation is necessary for key assays. Where chiral synthesis is challenging or large quantities cannot be readily obtained, chiral separation by chromatography is often the most efficient route. Supercritical Fluid Chromatography (SFC) is preferred for its characteristic high efficiency in small molecule enantioseparations1. Contract chiral separations services are frequently used especially as SFC and larger scale purification capabilities are not readily available in many U.S. chemistry laboratories. However, the cost for outsourcing even small milligram quantity chiral purifications generally exceeds $1000 per sample in the U.S.
A few Chinese CROs have the ability to carry out such requests for pharma customers internationally at a lower cost. Quality, recovery, and efficiency in chiral separation are extremely important to customers seeking this service. The decision on the best outsource partner for U.S. companies can be based on confidence in their performance. If good performance by a foreign CRO can be anticipated, then the turnaround time requirement and cost are weighed together into the decision on a service provider. Turnaround time should cover the time from shipping the racemic material out to the receipt of pure material with supporting data.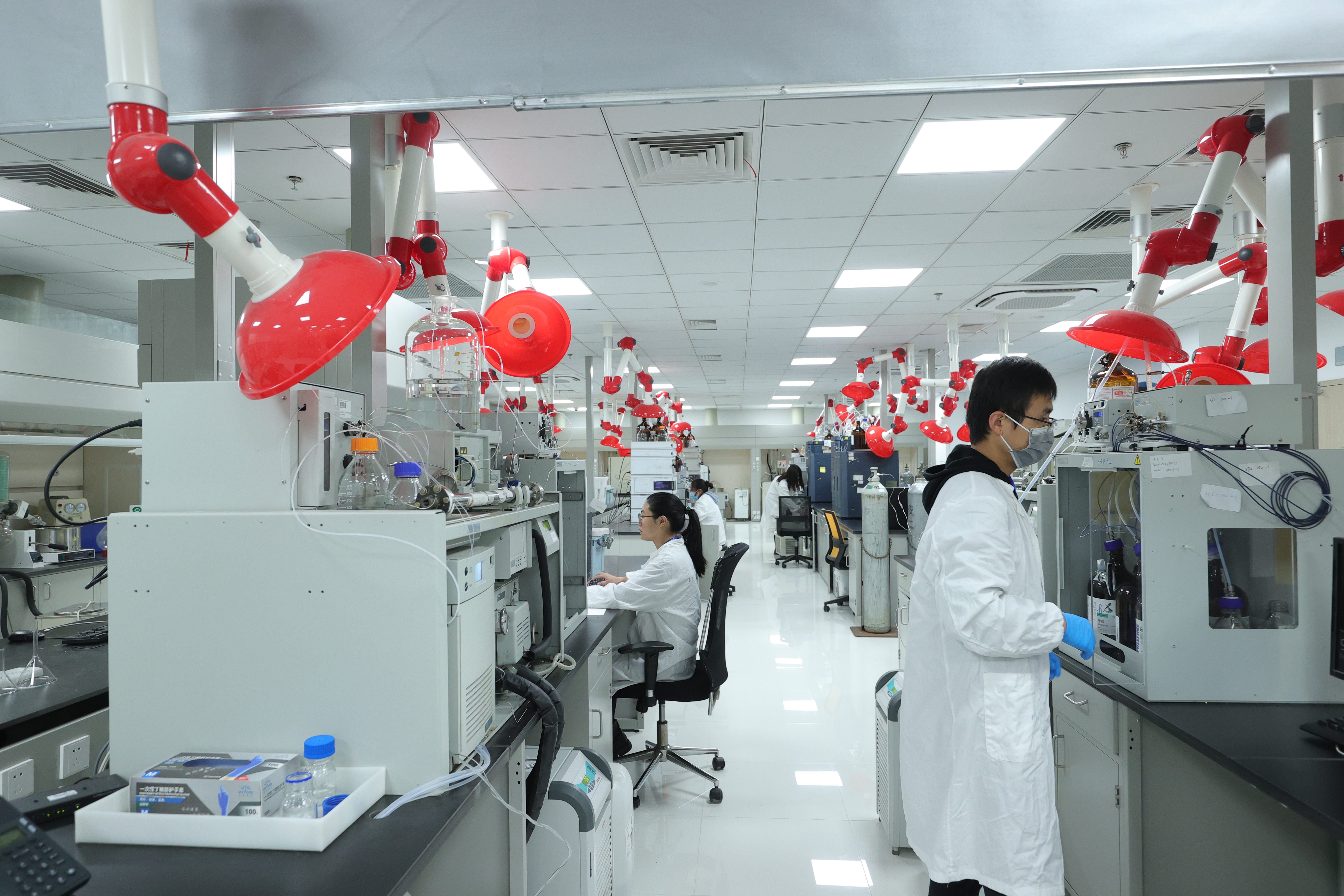 Outsourcing the separation internationally will of course delay this turnaround relative to domestic providers due to longer transport times and customs clearance. However, foreign prices can be much lower than a U.S. chiral separations CRO. Also, in general, the larger the quantity of material for chiral separation the longer the time necessary to process it and the more expensive the job. So as quantity increases the difference in turnaround time decreases. If a chemistry team is able to organize its workflow around a few additional days of shipping, significant cost savings may be realized in foreign outsourcing accounting for multiple samples. In this manner the price difference between U.S. and China-based chiral separation outsourcing can become a very large and more important factor, possibly opening the door to evaluation of more chiral compounds and expanded SAR.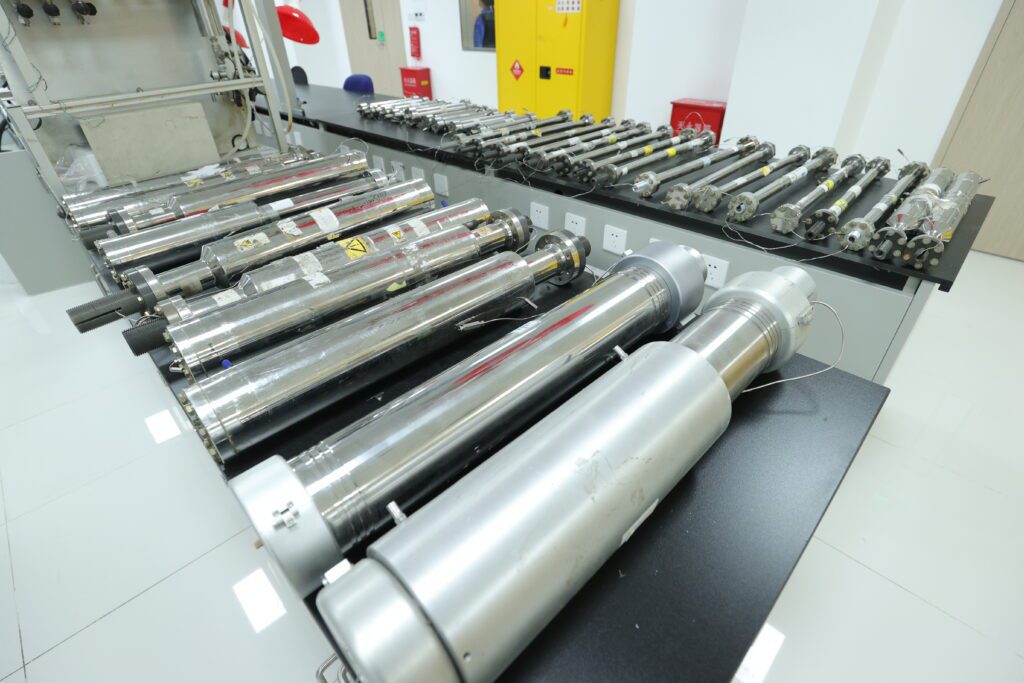 Shanghai ChemPartner's Chiral Separations Team has been providing chiral separations services to customers for over 14 years and has a strong track record of success. Once the material is in hand the time to process completion is usually faster relative to domestic CROs. ChemPartner's Chiral Separations Team is now situated in a brand-new laboratory in Shanghai with an infrastructure built to support SFC with overnight and continuous operation capability. The team has sufficient staff and resources to handle multiple large, and small-scale separation projects at once. The Chiral Separations Team leader has 16 years' of experience including training in the U.S. with an SFC expert from big pharma. Their laboratory includes preparative HPLC plus several state-of-the-art preparative SFC platforms, including two new Waters SFC 150 systems, UPC2 analytical systems, and large-scale systems up to SFC 350 for kilogram quantity separations. The laboratory is also equipped with over 15 different stationary phase columns in various dimensions to maximize the potential for high enantiomeric selectivity and the most efficient separation.
---
1 J. Chromatogr. A, 1467 (2016) 33-55.